Fuego Coffee Roasters is a coffee company based in Rochester, NY.

We are passionate about cultivating a conscious community around coffee – from seed to café to cup.
1 Woodbury Blvd, Rochester, NY 14604
Open 7AM-5PM everyday.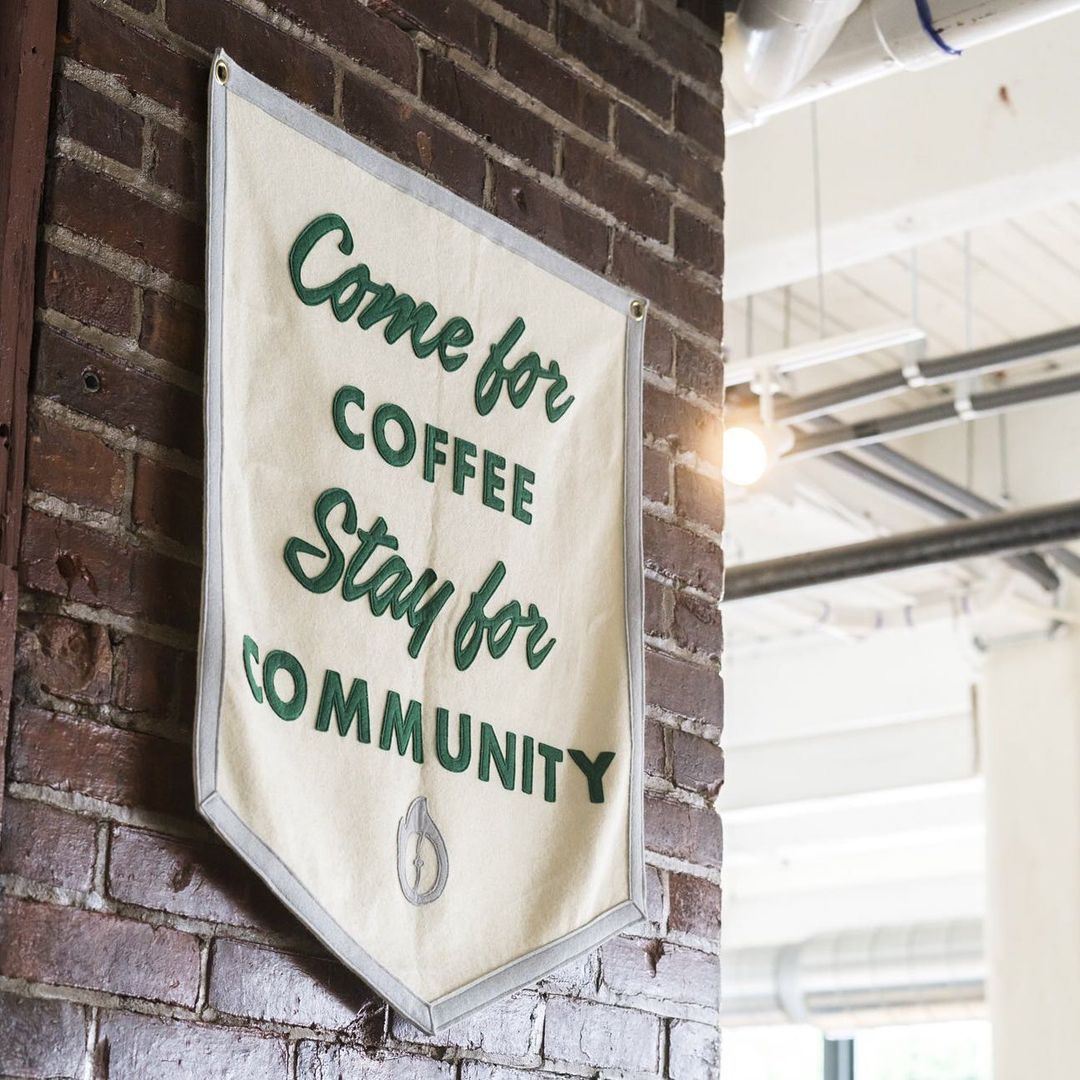 Our Projects: How a Micro-Roaster can make a Macro-Impact

Since 2013 Fuego has grown to make a positive difference in the coffee community both globally and locally. Fuego started as a couple's dream to bridge Rochester coffee lovers to the global coffee community.  "From Farmers to Friends" Fuego is committed to creating positive and ethical change.

Ethical Sourcing
We work directly with our coffee farmers to ensure they are being paid for their value. Over the years we have built close relationships with several partner farms including Loma La Gloria in El Salvador and Vergel Estates in Colombia.  Our goal is to establish long term, sustainable relationships with these farms.

Fuego Huehue

In 2016, Fuego partnered with students from Roberts Wesleyan College to launch a sister cafe in Huehuetenango, Guatemala to provide entrepreneurial and employment opportunities to teenagers, and financial support to coffee farmers in the Huehue community.

Giving back locally
Fuego strives to give back to our community, frequently fundraising for local non-profits, contributing to local charities, and offering our space as a hub for food and supply drives.

Wholesale Information

Wholesale account information and ordering is available upon request. We'd love to supply your coffee needs!

Learn More